Professional business documents on the Power Platform
Increase productivity and workforce efficiency by simplifying and automating your document processes with a wide range of extended functions. 
DocumentsCorePack will save you money and time by minimizing the time required to generate, process, and deliver documents.
Give your documents (e.g. quotes, invoices, reports) their personal touch with the easy, intuitive, and powerful template design based on Microsoft Word. 
No programming skills required.
Template Design in Microsoft Word

Design dynamic and professional document templates using the powerful features of Microsoft Word supporting advanced filtering, sorting and repeating tables.
Generate & process documents from Power Apps
The DocumentsCorePack Connector supports 25+ actions to be used in your app including: create document, print, save to SharePoint, attach to note or e-mail and many more.
Automate your documents via Power Automate

The DocumentsCorePack Connector allows you to use the full suite of document generation & delivery options with PowerAutomate (Flow), enabling full document automation.
Every document has its purpose
As versatile as your business is, so are the requirements for documents. With DocumentsCorePack and the Template Designer you create powerful documents within minutes. For every document type, for every business application.
Document Solutions for every industry
Each industry has specific document requirements. DocumentsCorePack is the right solution for your industry.
Non-Profit
Managing memberships, keeping track of contracts and communicating transparently and coherently with customers is the essence of being able to operate successfully in a volatile market.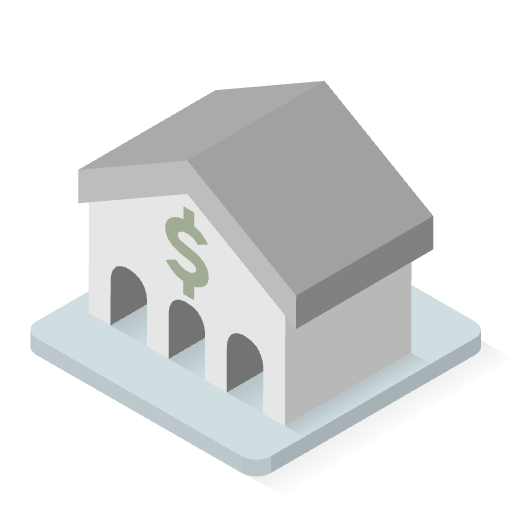 Financial Services
In finance, accurate handling of numbers, quotes and contracts is the foundation for a functioning business and long-term customer loyalty.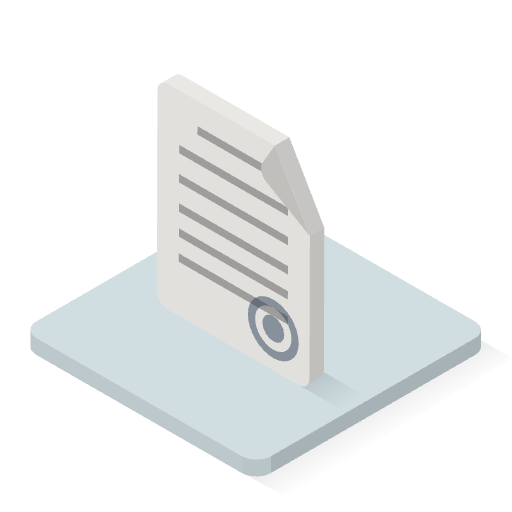 Government
Automating bureaucratic processes not only saves time and money, but also reduces human error.
Manufacturing
Companies that can create quotes faster win more orders. With DocumentsCorePack you create your quotations fully automatically and include individual project descriptions, product data and images. This allows your employees to concentrate on their core tasks.
Healthcare
Proper documentation of medical records and information is essential for communication with patients and staff, enabling better patient care and reducing errors.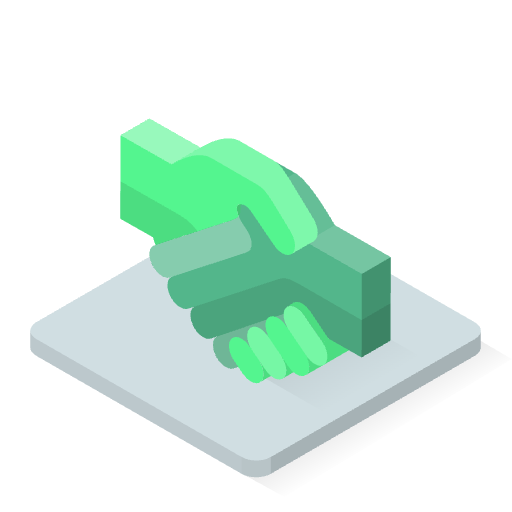 Education
In education, a plethora of documents are created on a daily basis. Save time and money by automating repetitive document generation processes in Power Automate.
DocumentsCorePack fits your business model
Extra Small
Up to 10 users
1 Template Designer
1 add. Sandbox Environment
500 documents/month
17/5 phone/e-mail support
Small
Up to 30 users
1 Template Designer
1 add. Sandbox Environment
1000 documents/month
17/5 phone/e-mail support
Up to 80 users
2 Template Designer
2 add. Sandbox Environment
5000 documents/month
17/5 phone/e-mail support
Large
Up to 140 users
2 Template Designer
2 add. Sandbox Environment
1000 documents/month
17/5 phone/e-mail support
"
We were able to automate our business processes and be more efficient
The service is powerful and stable. But above all mscrm-addons.com has developed its solutions rapidly by integrating specific requests for certain large customers. Thanks to mscrm-addons.com we were able to automate our business processes and be more efficient. I appreciate the responsiveness & proximity of mscrm-addons.com!! Thanks to the team! Nothing is impossible when working with mscrm-addos.com solutions!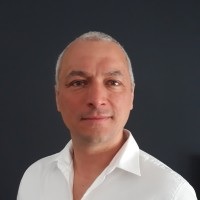 Frederic Skobel, Sales Manager CRM Projects Start your 14 days free trial
Follow the steps to get started :
Create a free account

Start the DocumentsCorePack service

Create your own template or try a sample template

Create a Flow with DocumentsCorePack
Need help to get started?
Frequently Asked Questions
How long does the installation and configuration take?
How can you design & configure templates?
DocumentsCorePack comes with a Microsoft Word based Template Designer that allows for intuitive and easy to use creation of templates. You can use familiar Word features to create professional looking documents while being able to use Template Designer's drag & drop capabilities to map data from your Dataverse.
Are there limitations when loading data from Dataverse into your document?
No, DocumentsCorePack fully support resolving any relationship (1:n, n:n, n:1) as well as multiple levels of related data. Hence any data from you Dataverse can be loaded into your document.
Are there extra costs to use the eSignature integration or Connector for PowerAutomate (Flow)?
No, the e-Signature integration of AdobeSign, DocuSign and AssureSign as well as the Power Platform Connector are included at no additional cost.
Do you store customer data when generating and processing documents?
DocumentsCorePack does not collect any data when documents are generated. Data is processed during the document generation process but not stored on our servers. 
Learn more 
about DocumentsCorePack Online Scheme.