Reduce file
capacity costs
Every company faces a common challenge – e-mail attachments consume significant amounts of file storage, leading to expensive purchases of Capacity Add-Ons and difficulty in locating attachments.
AttachmentExtractor offers a cost-effective solution by automatically extracting e-mail & note attachments to inexpensive storage platforms like SharePoint or Azure Blob, without affecting the user experience. This saves up to 80% on file capacity costs and improves the overall performance.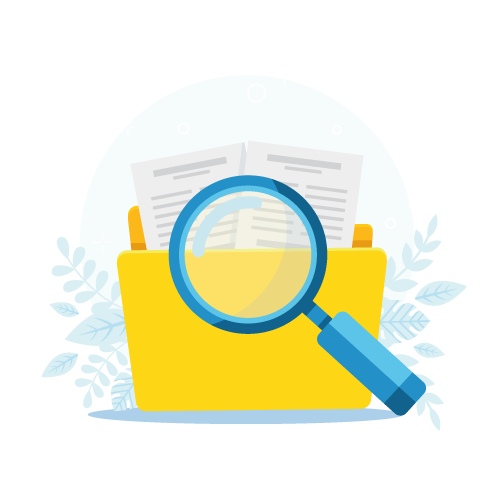 Calculate your potential savings
Savings Calculator
5,088 per year (424 per month)
* Based on our experience the achievable reduction is: File Capacity: up to 80%. (

Get Details

) 
** Calculation based on the following pricing for Capacity Add-Ons: File Capacity: 2 USD/GB and month.

How does it work?
Instructions: Enter the current size of your Attachment and AnnotationBase table and hit "Calculate" to see your potential savings (Where do I find these values?)
400+ customers  have been able to reduce file capacity by up to striking 80% and benefit from the reduction of ongoing storage costs.
Move e-mails and files to SharePoint
or Azure Blob
Did you know that sometimes up to 70 percent of the Dataverse database consists of e-mail content and documents stored as notes or attachments?
Thanks to AttachmentExtractor there is a simple way to reduce your file capacity consumption. The tool copies or moves attachments & notes to either SharePoint or Azure Blob Storage releasing valuable space in your Dataverse data storage. The extraction process is fully transparent so users will not see a difference when accessing the files!
Save up to 80% of your file capacity costs
"
AttachmentExtractor is our go-to solution
Attachment Extractor is our go-to solution when a customer has files stored in Dynamics 365. It's simple to configure and monitor and provides a seamless solution to move big files to SharePoint.
Heidi Neuhauser, "CRM Heidi" AttachmentExtractor fits your business model
Extra Small
Up to 10 users
1 Sandbox Environment
2.5 GB Bandwidth
17/5 phone/e-mail support
Small
Up to 30 users
1 Sandbox Environment
5 GB Bandwidth
17/5 phone/e-mail support
Up to 80 users
2 Sandbox Environment
10 GB Bandwidth
17/5 phone/e-mail support
Large
Up to 140 users
2 Sandbox Environment
15 GB Bandwidth
17/5 phone/e-mail support
Start your 14 days free trial
Follow the steps to get started :
Create a free account

Start the AttachmentExtractor service

Connect your AttachmentExtractor service with Dataverse

Save file capacity costs
Need help to get started?
Frequently Asked Questions
How long does the installation and configuration take?
Where will the extracted content be stored?
AttachmentExtractor currently supports Microsoft SharePoint as well as Azure Blob to store attachments and e-mail content.
Is it possible to revert the extraction if necessary?
Yes, AttachmentExtractor comes with a revert-service option that enables you to bring back all extracted contents into your Dataverse.